We work quickly and
efficiently!
We provide local and international delivery services. Mingo is number one company implementing logistics services. With our rich experience we have unique skills and professional staff.
Services

that we specialize in
We offer you with a wide range of services, which will make your delivery process easy and quick. All our services are presented here.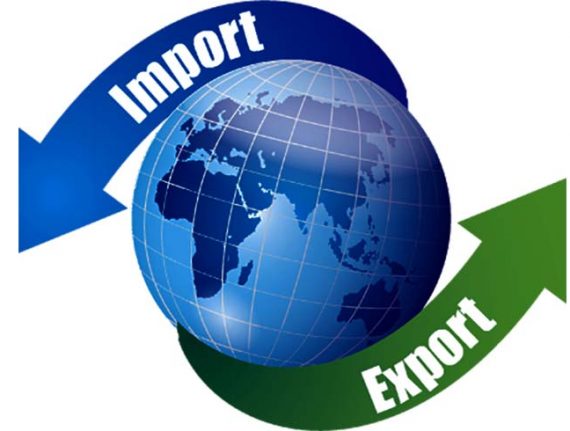 Nova International is a source for regular products, wholesale items, seasonal items as per customers' requirements/orders.
A product or service developed in one country which is purchased by someone in another country is an export in international trade.
An import is good from an external entity brought into a country, especially across a national border. An importer is called the party that brings in the commodity.












Share Your

Passion
We work closely with our customers and make efforts to follow the exact specifications with our customers' expectations in mind. Manufacturing units are carefully selected after a detailed study of process, equipment, infrastructure, quality control systems, etc…
Careful Labeling & Packing
88%
Timely Delivery Of The Consignment
95%
Logistic Support & Solutions
92%
What

our clients say about us
"We have been working with Nova International team for over 2 years now. I must say we have a come a long way together and Nova International has done a wonderful job. At the beginning, Nova International went into details for our requirements and came up with lot of important questions and this really helped us figure out a number of gaps in our requirements. Nova International has been very flexible to deal with our ad-hoc requests, which was an extremely important factor for us while developing a complex product. I definitely see Nova International as a long-term IT partner for us."
Mr. Bhavesh Gadhiya
CEO / C0-FOUNDER
"Good Management with Vision for Future Development of the company. Employees are satisfied both in terms of job satisfaction and compensation."
Mr. Mahesh Parshana
MARKETING HEAD
"Great work!!! The team was solid, efficient and knowledgeable. They did an amazing job on my very challenging app. I will be using them again. Thank you for doing such a great job!."
Mr. Manish Hirapra
PUBLIC RELATIONSHIP MANAGER